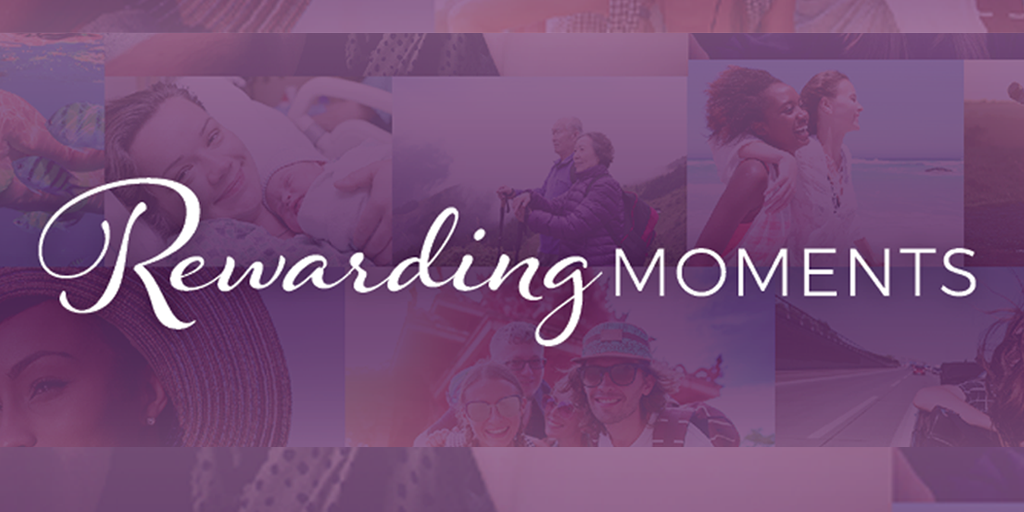 Rewarding Moments: Jennifer
This week's Rewarding Moments goes to Jennifer from Buffalo, New York. She has been an InboxDollars member since May 2023.
Here's what she says about InboxDollars:
About 3 years ago I entered into a long distance relationship. He lives in South Bend, Indiana and I in Buffalo, New York. We see each other as much as possible but trying to find a flight there from where I am for under $380.00 is unheard of! Sure, we drive back and forth but when you both live where there is lake effect snow and a mountain range in between us… late fall-early spring months ( which can easily last until mid April) the weather more times then not has kept us both from making the trip to each other on multiple occasions. Gas prices of course continue to soar especially in summer months too which brings me to InboxDollars being a great help our my situation! Any extra penny saved is one step closer to us reuniting for a few days and when you already see each other so seldom, it makes those days not only memorable but important to both of us. I can't thank you guys enough for making such a easy and neat website! I'm happy to say I have my first deposit into my savings for a upcoming trip which will now be sooner then later! Relationships are never easy especially being in your mid 30s but to add distance to that is even more complicated then expected. This is such a relief to have a little help! From NYS to Indiana we both send a extra thank you to InboxDollars!!
Thank you, Katie, for sharing your story with us! Thank you for being a dedicated member. We appreciate you!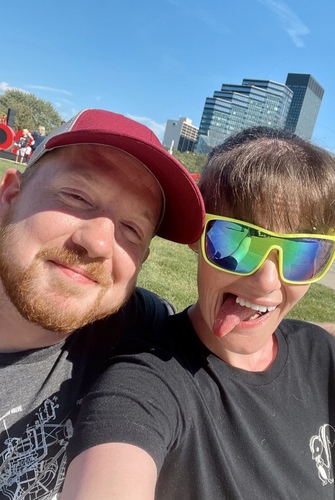 Visit: https://inboxdollars.pgtb.me/1rPQpc and fill out our InboxDollars' Rewarding Moments form. We choose new Rewarding Moments to share every week so everyone gets a chance to win!
Do you have a rewarding moment? We'd love to feature yours, too.
Members who get their Rewarding Moments featured on our blog and social media get $10 in their InboxDollars account!
If we didn't share your Rewarding Moment this week, it doesn't mean we won't share it later on. We get many Rewarding Moments each day so it gets difficult to choose just one. Remember, we choose one every week! We can't wait to hear yours.
Most offer earnings will be credited to the member's InboxDollars® account within a few business days of offer completion. Some offers may credit immediately, while others may take up to 30 days to credit. Members should read and comply with all requirements of an offer to ensure timely credit.
InboxDollars® credits members for completing offers based on information we receive from our Advertisers. Thusly, the Advertiser has the final say in whether or not a member is credited for completing an offer. For more information, please read full terms of CASH OFFER CREDITING.