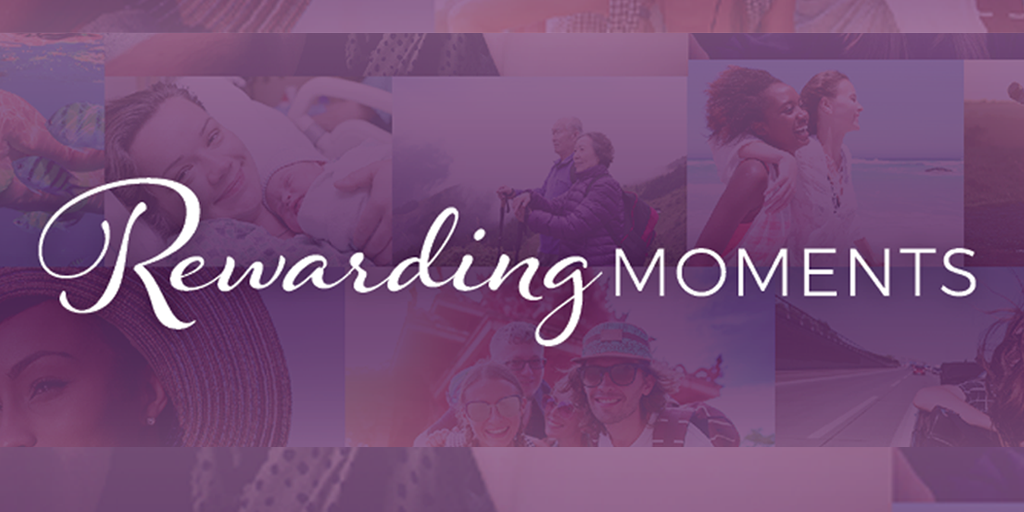 Rewarding Moments: Stephanie
This week's Rewarding Moments goes to Stephanie from Yakima, WA. She has been an InboxDollars member since January 2023.
Here's what she says about InboxDollars:
I recently quit my job due to stress and my own mental health and figured it's time I sat down and figure out my life. I did some soul searching for a bit and figured I'd start my own second thrift business and crafts. I've taken the money I've had in my inbox account and bought all my start up items I needed. My passion is with the arts and I'm now taking old vintage broken jewelry and turning it in beautiful pieces of art that I would love to share with the world. I will definitely have photos and hopefully my own website set up very soon. Thank you so much inbox dollar's for this amazing service you provide. The photo provided is of my craft table I recently purched with my InboxDollars. I can't wait to put it to good use!
Thank you, Stephanie, for sharing your story with us! Thank you for being a dedicated member. We appreciate you!
Visit: https://inboxdollars.pgtb.me/1rPQpc and fill out our InboxDollars' Rewarding Moments form. We choose new Rewarding Moments to share every week so everyone gets a chance to win!
Do you have a rewarding moment? We'd love to feature yours, too.
Members who get their Rewarding Moments featured on our blog and social media get $10 in their InboxDollars account!
If we didn't share your Rewarding Moment this week, it doesn't mean we won't share it later on. We get many Rewarding Moments each day so it gets difficult to choose just one. Remember, we choose one every week! We can't wait to hear yours.
Most offer earnings will be credited to the member's InboxDollars® account within a few business days of offer completion. Some offers may credit immediately, while others may take up to 30 days to credit. Members should read and comply with all requirements of an offer to ensure timely credit.
InboxDollars® credits members for completing offers based on information we receive from our Advertisers. Thusly, the Advertiser has the final say in whether or not a member is credited for completing an offer. For more information, please read full terms of CASH OFFER CREDITING.